Additional Requirements

PHP 5.6 or newer (PHP 7.3 recommended)
MySQL 5.5 and newer (Also compatible with MariaDB/Percona etc.)
All of the official add-ons require XenForo 2.1.
Enhanced Search requires at least Elasticsearch 2.0.
Visible branding

No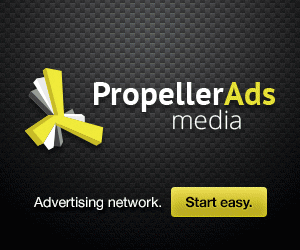 Some of the changes in XF 2.1.2 include:
The following public templates have had changes:
account_bookmarks
account_preferences
account_security
bb_code.less
bookmark_edit
conversations_popup
conversation_list_macros
core_button.less
core_datalist.less
core_fa.less
diff.less
editor_base.less
helper_js_global
helper_thread_options
lost_password_confirm
member_about
message.less
node_list_category
node_list_forum
PAGE_CONTAINER
register_form
register_macros
search_result_profile_post
search_result_profile_post_comment
setup_fa.less
thread_list_macros
thread_view
Where necessary, the merge system within the "outdated templates" page should be used to integrate these changes.
Installation and Upgrade Instructions for XenForo 2.1
Full details of how to
install and upgrade
XenForo can be found in the
XenForo 2 Manual
.
Note that when upgrading from XenForo 1.x, all add-ons will be disabled and style customizations will not be maintained. New versions of add-ons will need to be installed and customizations will need to be redone. We strongly recommended that you make a backup before attempting an upgrade. Once upgraded, you will not be able to downgrade without restoring from a backup.